gRINDING
As part of our total in house capabilities, we offer a range of grinding options to meet your needs.
If it may be Rotary Grinding / "Blanchard", we have one of the largest table capacities in the area at 88 inches in diameter. If it be large Cylindrical Grinding max 20" diameter to handle precision tolerances, we have the equipment to handle your needs.
We also have two Centerless Grinders, both handling 6" diameter and one being a through feed to handle long length parts.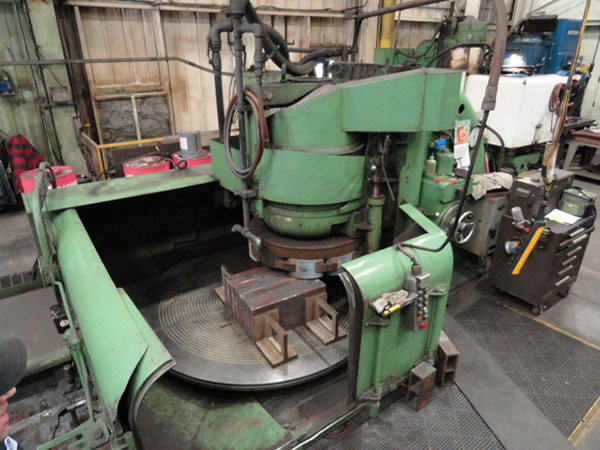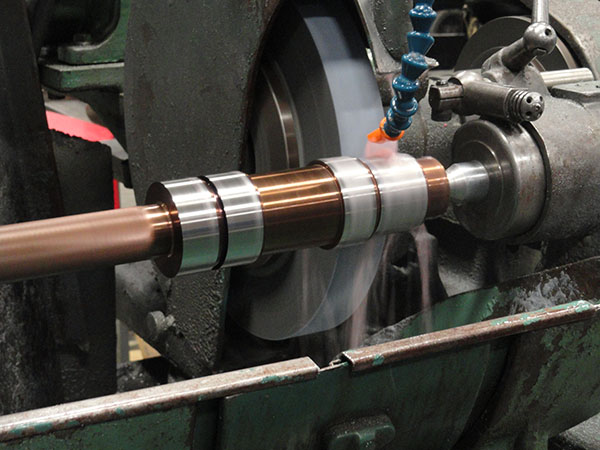 grinding capabilities
Sadler's surface grinding capability allows us to hold very close, precision tolerances. For parts requiring a surface ground finish, or that require a tighter tolerance than .0001″. Extremely close precision, along with a highly-skilled workforce, ensures a quality part.
Many advantages to conducting business with a contract manufacturer located regionally, including:
Reduced shipping costs
In-person First Article Inspection (FAI)
Improved communication
Shorter supply chain
Faster turnaround