gRINDING
As part of our total in house capabilities, we offer a range of grinding options to meet your needs.
If it may be Rotary Grinding / "Blanchard", we have one of the largest table capacities in the area at 88 inches in diameter.
We also have two Centerless Grinders, both handling 6" diameter and one being a through feed to handle long length parts.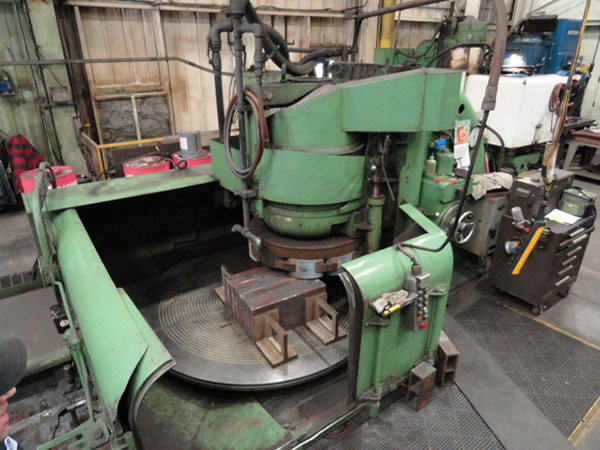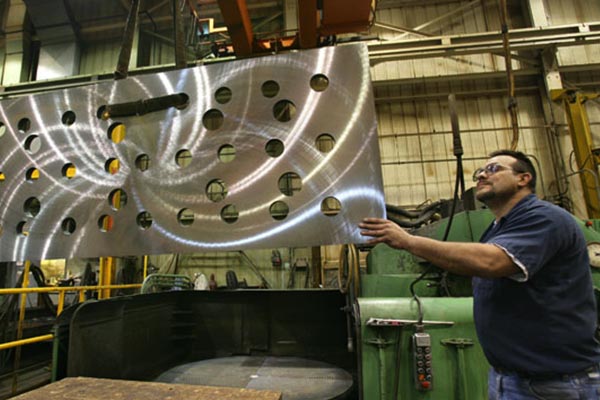 grinding capabilities
Sadler's surface grinding capability allows us to hold very close, precision tolerances. For parts requiring a surface ground finish, or that require a tighter tolerance than .0001″. Extremely close precision, along with a highly-skilled workforce, ensures a quality part.
Many advantages to conducting business with a contract manufacturer located regionally, including:
Reduced shipping costs
In-person First Article Inspection (FAI)
Improved communication
Shorter supply chain
Faster turnaround