A Leader in Large Part Machining
For the past 65+ years we've been recognized as a leader in our field.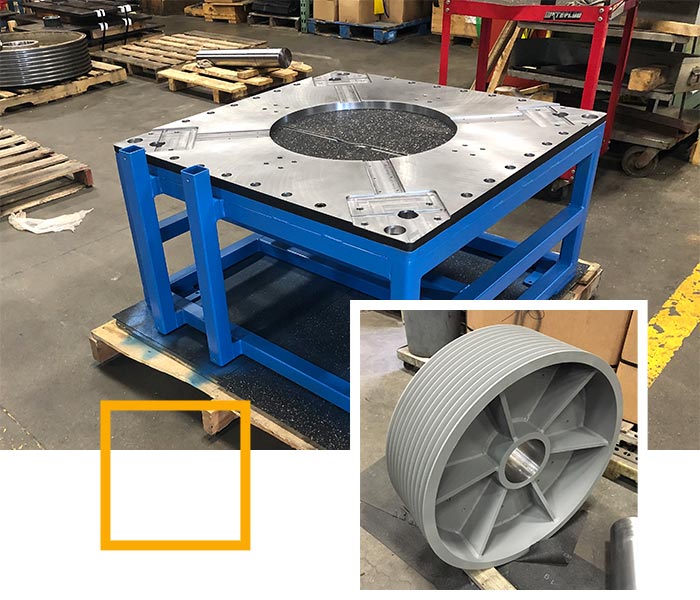 With the capability of turning diameters up to 60 inches and shaft lengths of 40 feet, our milling capacity spans the whole spectrum of configurations with weights of up to 10 tons. The network of overhead hoists within our facility keeps us efficient as we move complex parts through the necessary operations.
Reverse Engineering
Do you have a worn or broken part and aren't sure how to repair it? Our team can reverse engineer your part and either repair or machine a brand new one. Simply bring your part in and one of our friendly professionals will work with you from start to finish.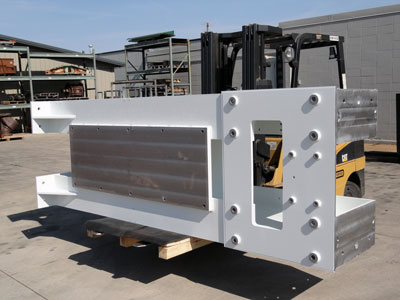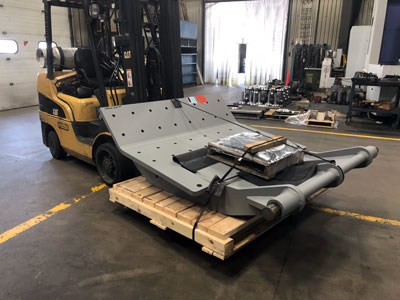 ---
Industries Served
Sadler has over 65+ years of experience dealing with OEM's or repairs for all different industries, including:
Transportation
Material Handling
Energy
Architectural
Paper Mill
Wastewater Management
---
Keeping Your Schedule in Mind
With the knowledgeable staff and equipment, you get when you choose Sadler Machine Co., our team will be able to hold the closest tolerances and perform all of your work in a timely manner. Request your free quote today and we'll reach out to discuss your large part machining needs.
Construction
Agriculture
Quarry & Mining
Food Service
Aerospace
Chemical
---
Additional Services
At Sadler Machine, we provide the highest quality machining services in the industry with state-of-the-art CNC machining equipment. In addition to our CNC milling services, we offer a variety of other capabilities, Kanban inventory management, Grinding, Stress Relieving and Repair parts.